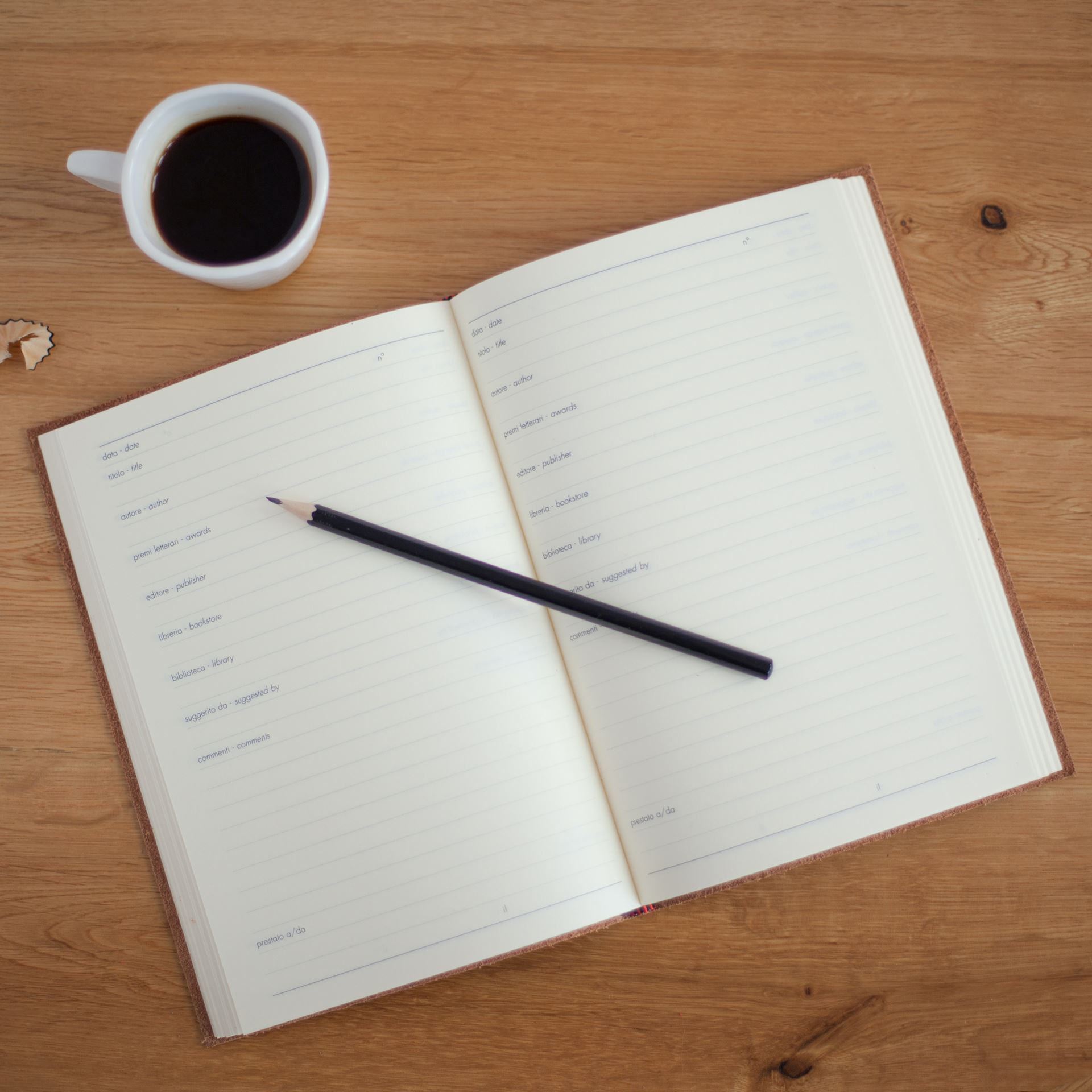 1st Aug
MISSED APPOINTMENTS JULY 2022
Last Month there were:
23 GP Appointments and 28 Nurses appointments missed.
Please let us know in advance if you are unable to attend your appointments. Thank you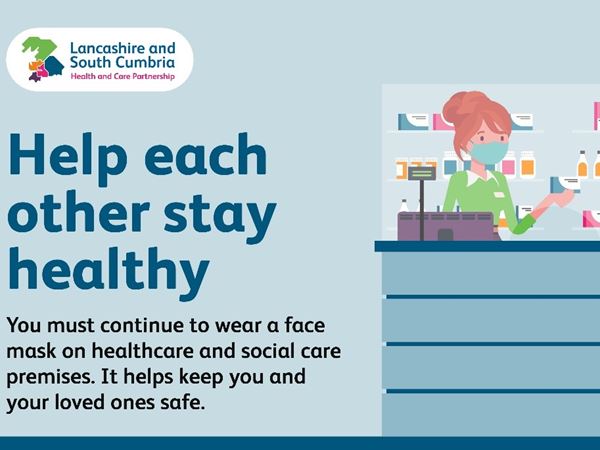 14th Jul
FACE COVERINGS IN SPENCER STREET SURGERY
Spencer Street Surgery want to protect you, your loved ones, our staff and all who are most vulnerable to COVID-19. Face masks must continue to be worn in all health and social care premises
25th Apr
ELIGIBLE FLU GROUPS FOR 22/23 SEASON
We now have confirmation from the Department of Health and Social Care, NHS England and Improvement, and the UK Health Security Agency that the following groups of patients will be eligible for a free NHS flu jab this year:
all children aged 2 or 3 years on 31 August 2022
all primary school aged children (from reception to Year 6)
those aged 6 months to under 65 years in clinical risk groups
pregnant women
those aged 65 years and over
those in long-stay residential care homes
carers
close contacts of immunocompromised individuals
frontline staff employed by the following types of social care providers without employer led occupational health schemes:
a registered residential care or nursing home
registered domiciliary care provider
a voluntary managed hospice provider
Direct Payment (personal budgets) or Personal Health Budgets, such as Personal Assistants
6th Apr
Practice Closures for Training
The Practice will be closed for staff training on the following dates from 1.00pm onwards.
14th September 2022
13th October 2022
16th November 2022
12th January 2023
15th February 2023
15th March 2023
CONTACT 111 WHEN THE PRACTICE IS CLOSED - UNLESS EMERGENCY WHEN IT'S 999
1st Apr
CONCERNED ABOUT HOW YOUR DATA COULD BE USED